Hi! I finally got through all my 1600 photo I made on my travel through Norway. (300 of them where from Langedrag
). It was an awesome journey, that's for sure, and I saw many many breathtaking things. But that's not what I want to show you right now because at the very last day I got to visit Langedrag again!
I was there two years ago and made a
video about it
(with lots of unsteady images) but this time I was there with my new SLR and a big 300mm lens. Just finishing Shaun Ellis' book "The Man Who Lives with Wolves", I think I spend 5 hours in front of the wolf enclosure observing them. But this time, I also got into the enclosure itself, with the wolves coming as close as 3 meters away from me, without a fence in between. It was an awesome experience, because unlike with a fence, you're now part of their world. And from the very beginning you walk into their enclosure you realize you're entering their territory. I don't have much pictures about that, but I have filmed that. I will post a link as soon as I processed that one too!
Without any more words, here are some of my favourite pictures: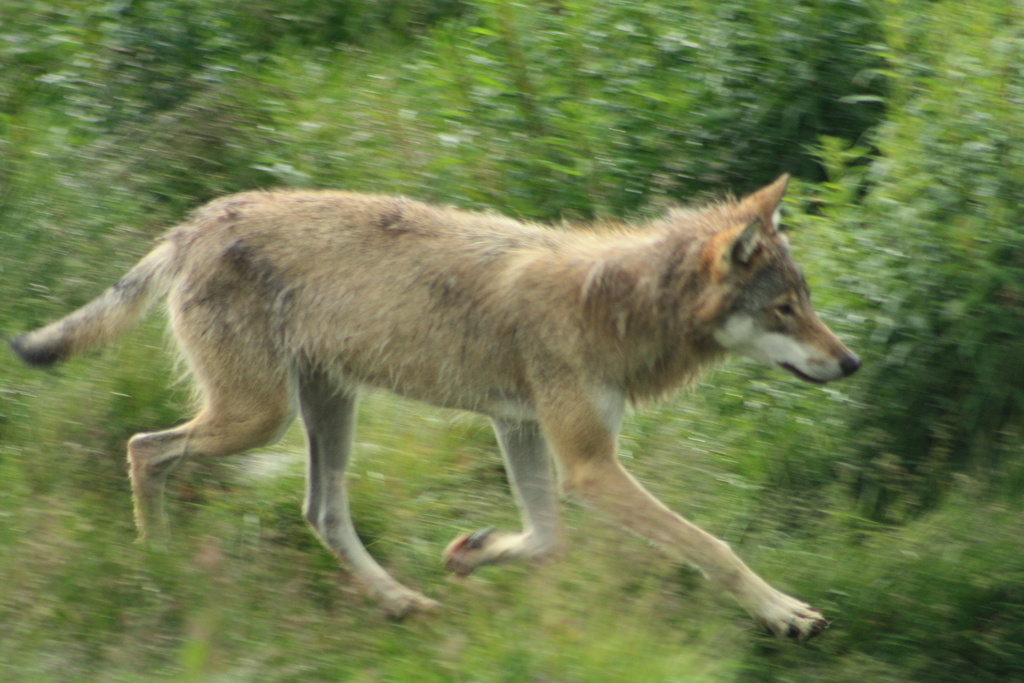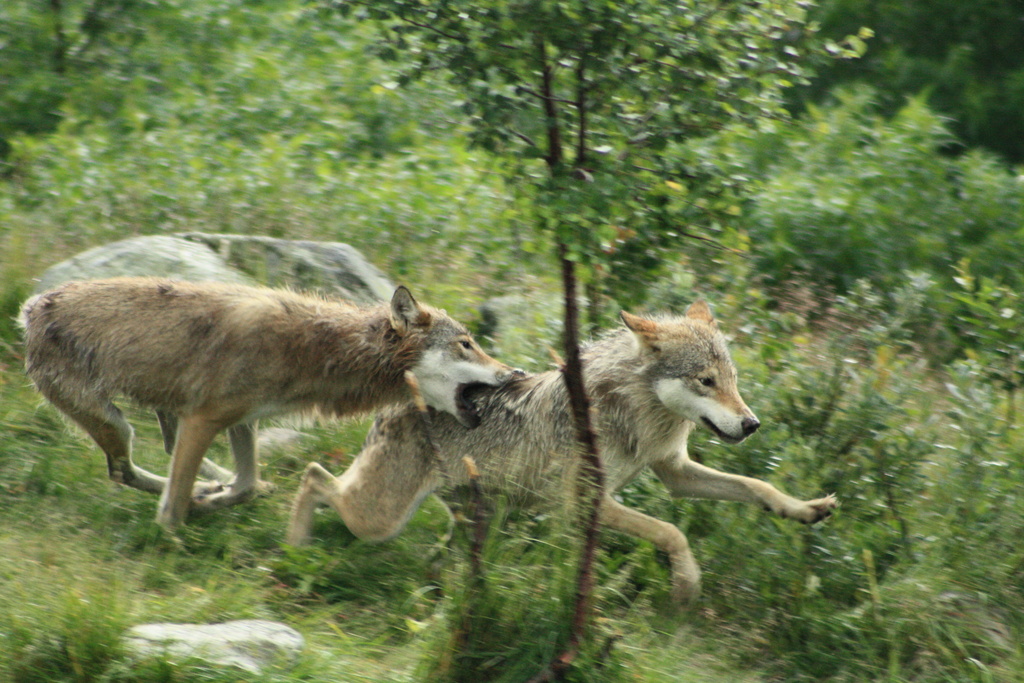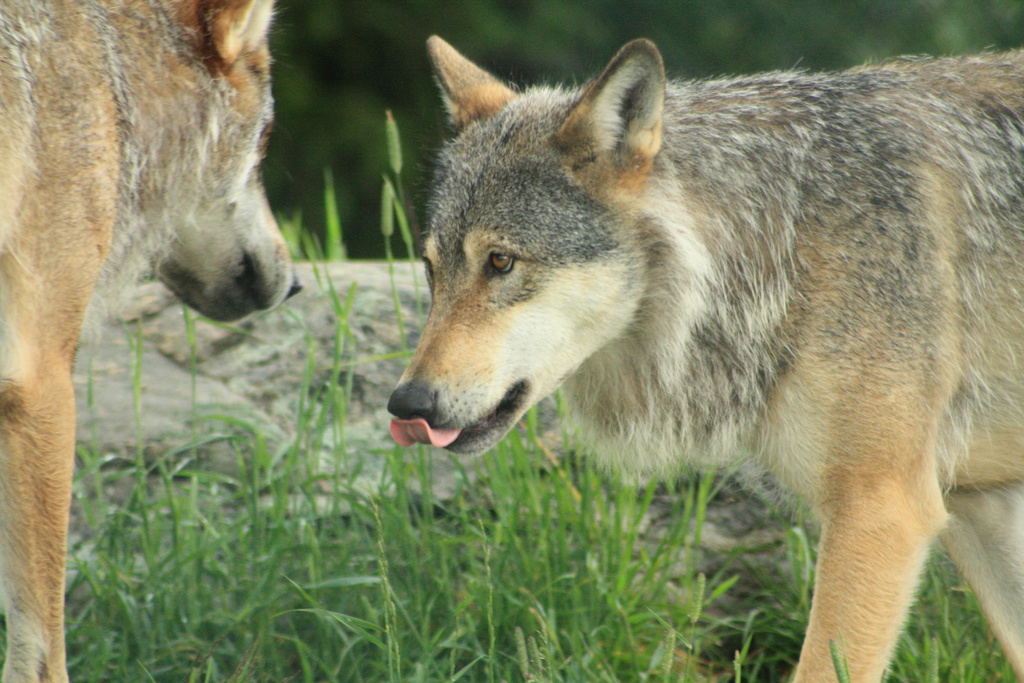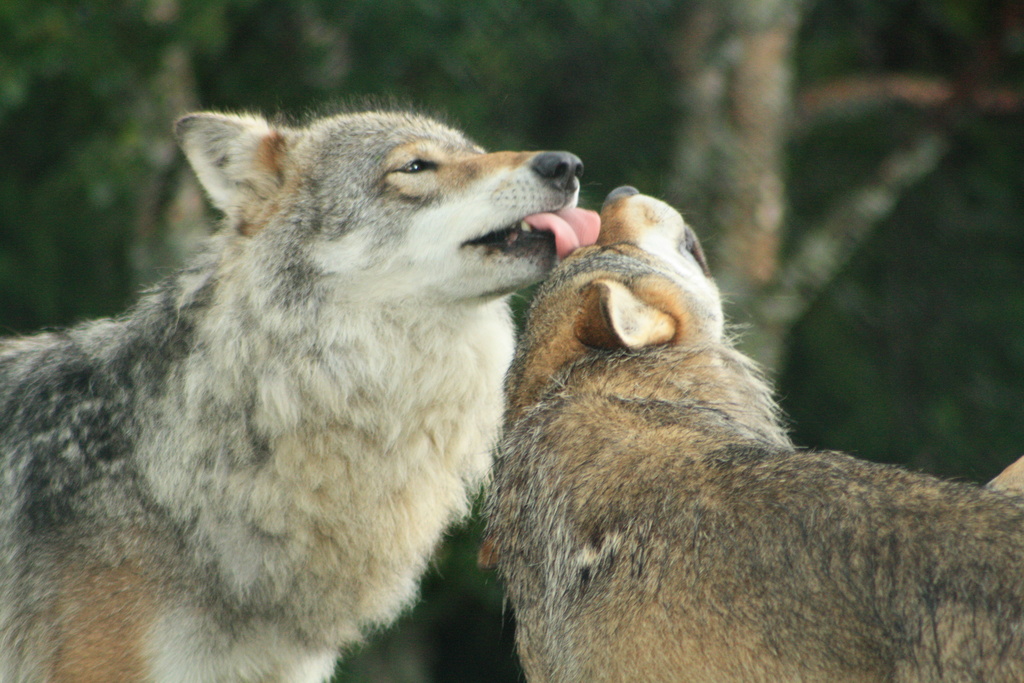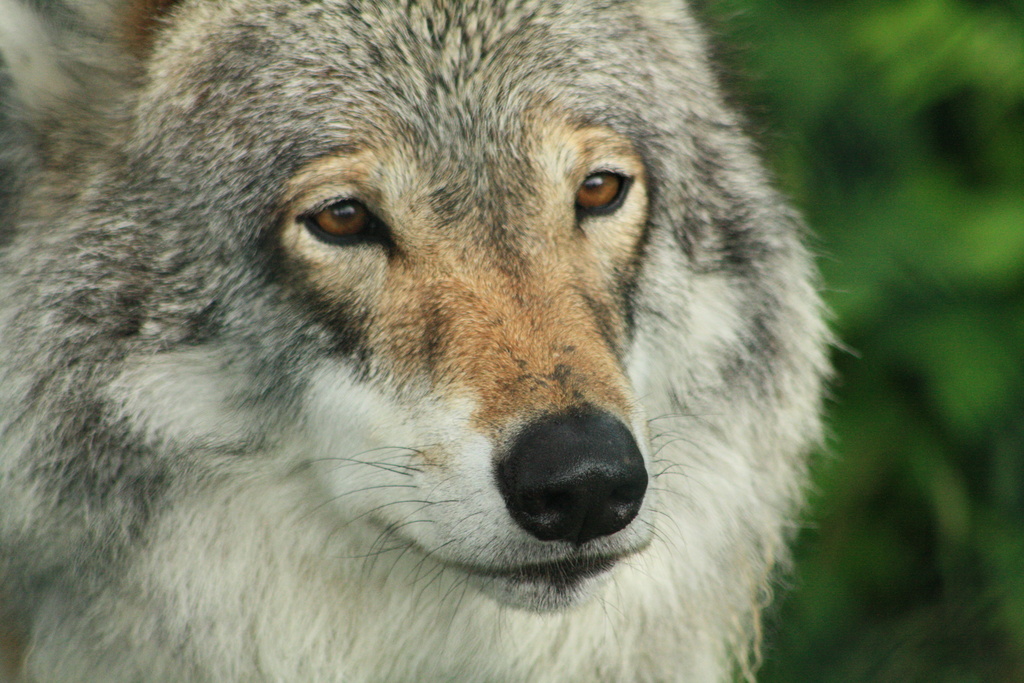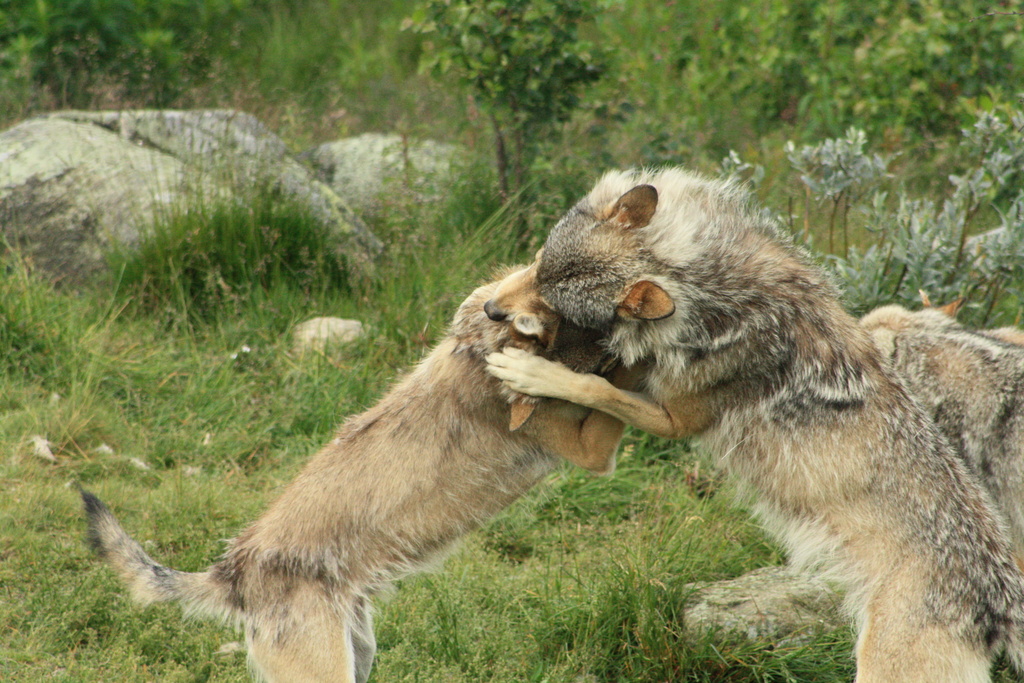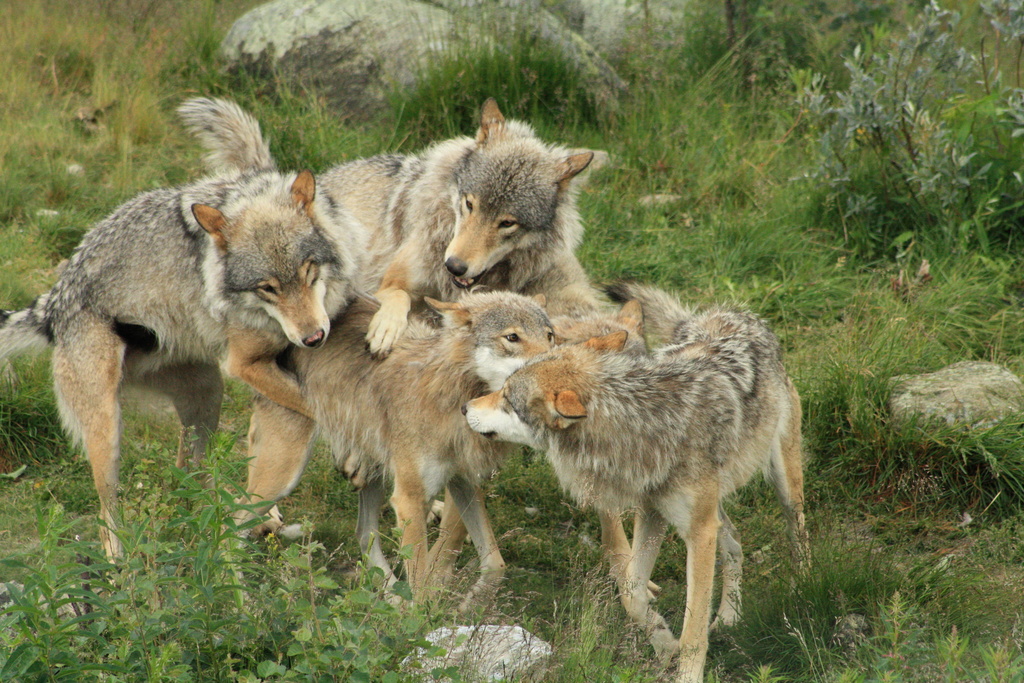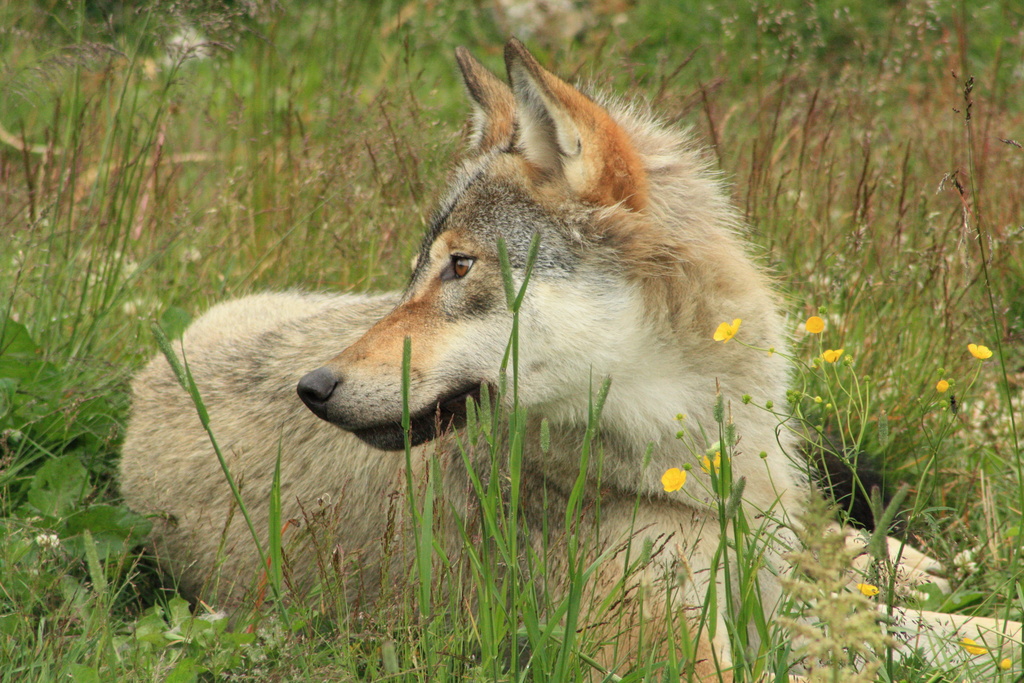 Everything has its beauty, but not everyone sees it.