Pleased to announce we introduced a third husky in the house!
His name is Wodak and he's a 6 year old male. Ruth wanted an older dog because Glala and Dana are not the youngest either (9 and 10 years old). Glala absolutely adores him and keeps trying to get him to play, Dana is overlooking everything from a distance. She has accepted him, as long as things go her pace (which Wodak respects).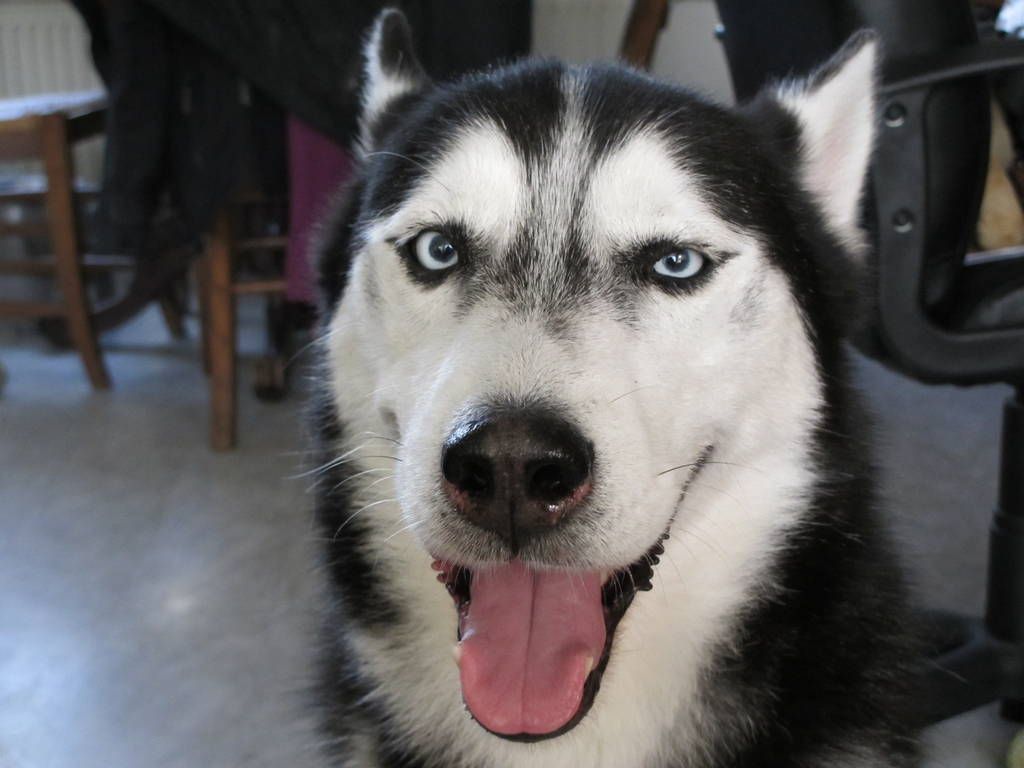 Huskies from left to right: Wodak, Glala and Dana.
Humans from left to right: Ruth, me and my dad
They were a *little* bit exited to see my parents but I can assure you that walking all three at the same time is a breeze and went much better than expected
Downside is that they're now all sleeping on the cosy seat and I'm currently left with the uncomfortable chair
Everything has its beauty, but not everyone sees it.